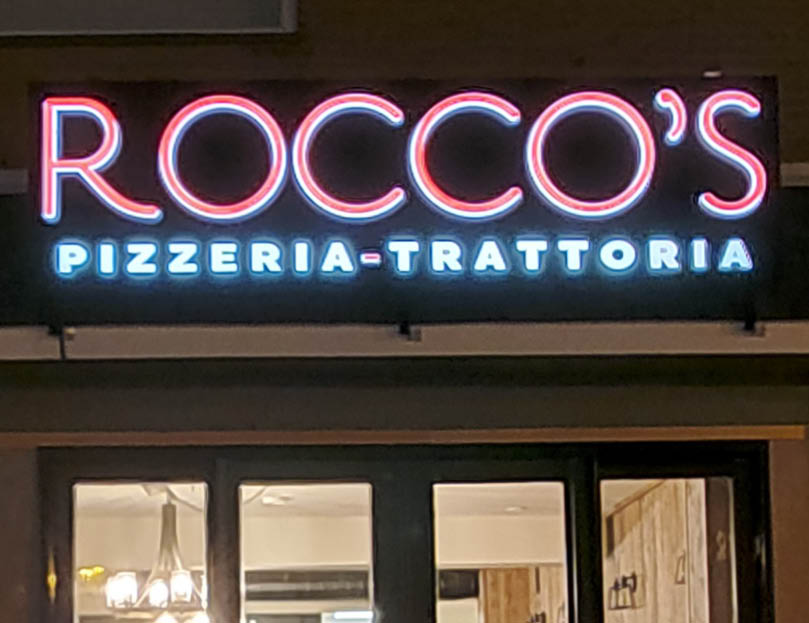 Channel Letters
Channel letters are one of the most popular sign styles. They are easy to read, high impact, and will draw attention to your business. What are channel letters? They are individual three dimensional letters, numbers and graphics that are usually lit. We customize channel letters to your exact specifications, including size, color, font, and style of channel letters. Sign Source USA has been building channel letters since 1986. Our experienced staff is dedicated to providing you with excellent customer service as well as a product you will be proud to display.
1700 S. Dixie Highway
Lima, OH  45804
Front Lit Channel Letters
Front lit, or standard, channel letters have an aluminum back, aluminum sides (called returns) and acrylic faces. We start by using a router to cut a flat sheet of aluminum into the shape of the specified letter or number. The returns are then formed by bending a strip of aluminum around the back and fastening it to the back, forming a can. The can is custom painted to the specified color and fitted with a light fixture (usually LED). The acrylic face in the desired color is cut to fit the can and is attached with a trim cap to finish the process. Front lit channel letters are highly visible during the day or night and are the most popular type of channel letter.
Channels letters may be flush mounted directly onto the building or mounted on a raceway. A raceway is a metal box that contains the channel letters and the wiring and power supply for the lighting. It can be painted to your specified color. Raceway mounted signs require fewer building penetrations. Standard channel letters may also be mounted on a top and bottom rail which are attached to the building.
STANDARD CHANNEL LETTER SPECIFICATIONS
Any font style
5″ prefinished
Aluminum returns
Aluminum backs .063 or .040
Modified acrylic faces
1″ trim cap
LED illumination
Power supply load
Calculation
U.L. Listed
Installation pattern
Best shipping options
Non-standard channel letters are fabricated to you specifications. All channel letters can be mounted to a raceway for quick, easy installation.
We use only the highest quality materials along with proven components when assembling your sign.
Back Lit or Reverse Lit Channel Letters
Back lit  channel letters are similar to front lit channel letters, but the face is made of aluminum and the back is made of clear polycarbonate. The interior lighting is directed toward the back of the letter, which is mounted two inches away from the wall, causing the light to illuminate the wall, leaving a negative space where the letters are. This creates a very dramatic halo effect around the channel letters at night.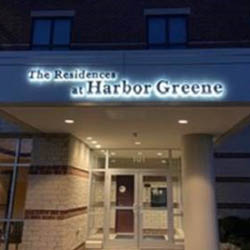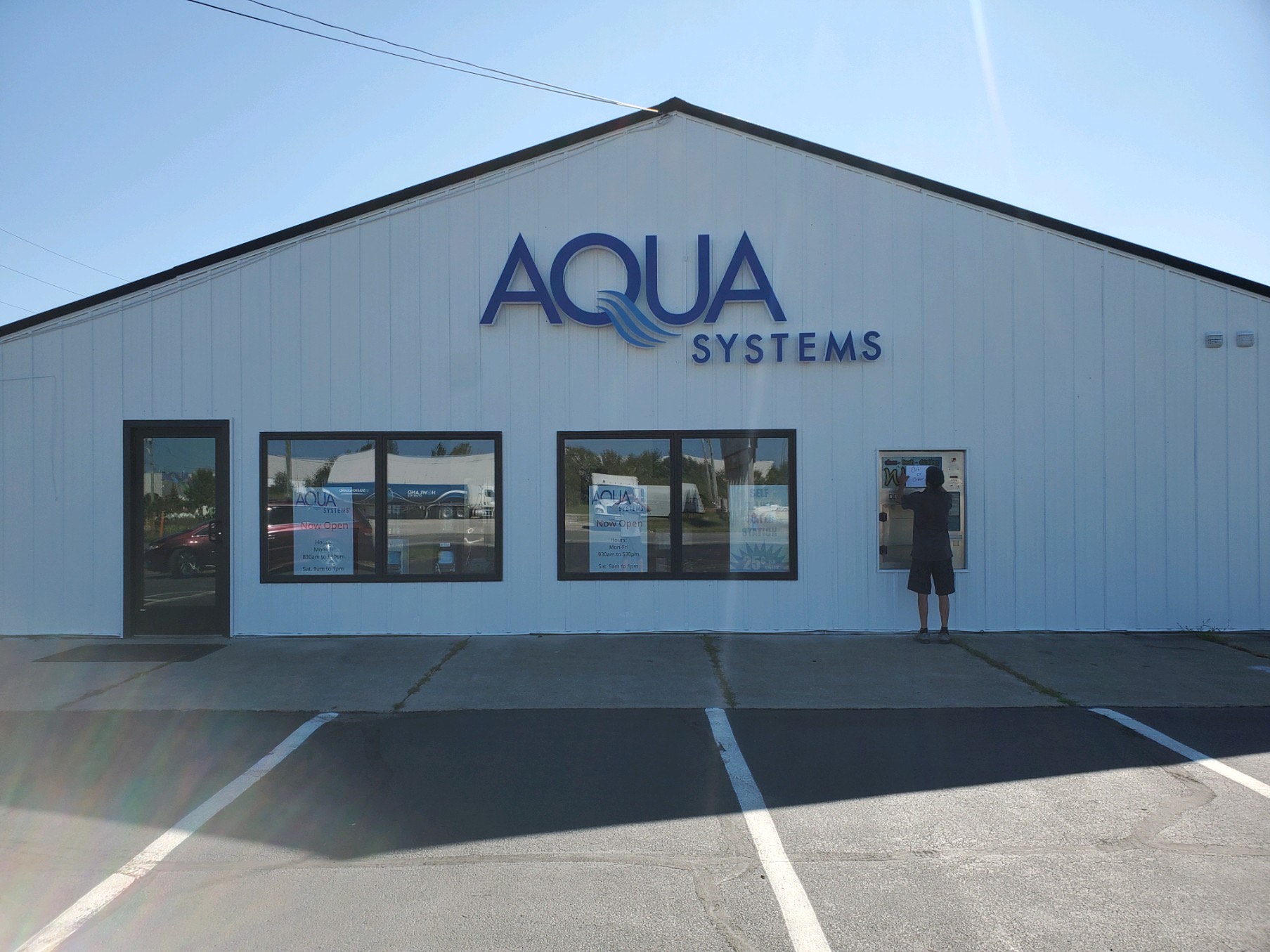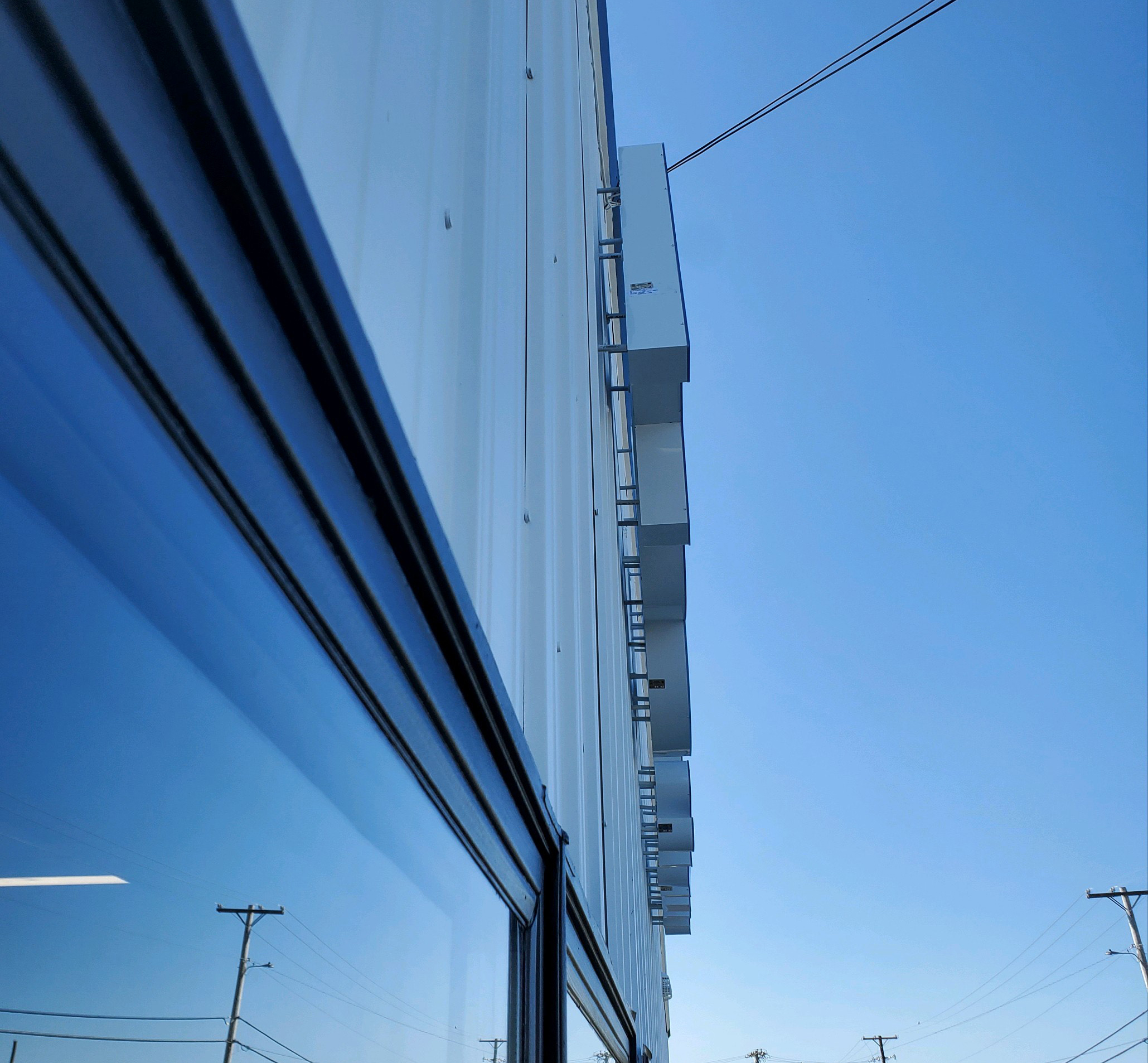 BACK LIT CHANNEL LETTER SPECIFICATIONS
Any font style
Painted any color
.063 aluminum returns
.080 aluminum faces
Clear polycarbonate backs
LED illumination
2″ standoffs
U.L. Listed
Installation pattern
Sufficient power supplies
Non-standard letters are fabricated to your specifications.
We use only the highest quality materials along with proven components when assembling your sign.
Front and Back Lit Channel Letters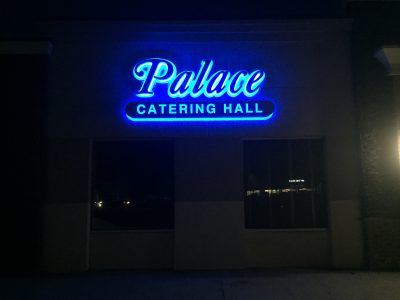 Front and back lit channel letters have an acrylic face and a clear polycarbonate back. This gives your channel letters an illuminated front and a halo effect around the back. This is a very stunning, eye-catching effect that never fails to attract attention to your business.
Exposed Neon Channel Letters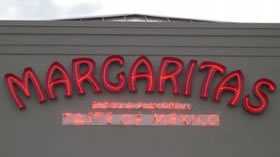 Exposed neon channel letters are similar to standard channel letters, but the face is clear, exposing the neon. The inside of the can is also open to view, adding to the channel letter's three dimensional appearance.
High Quality LED Letters
at an Economical Price
3″ 0.040 aluminum returns
Gloss black, matte black, white, red or duranodic bronze
1″ Jewelite trim
Black, white, red or duranodic bronze
Acrylite faces
7328 white, 2447 white or 2793 red
1 Row of LEDs
White or red
Transformers are included
Paige LED wire whip
1/4″ twenty nut inserts included for mounting
4″ studs included
No paint or vinyl
Raceways are extra
UL Approved
Trimless LED Channel Letters
Sign Source USA has multiple options for trimless led channel letters:
Drop in plex faces
3/4" plex dropped in 1/2" and 1/4" exposed on the side, face secured via counter sunk screws in the side
Flush face
Utilizes extruded returns, face is dropped in and glue in sitting flush to the return, no plex on side
These can be facelit or facelit/backlit
Low profile
1" or 2" plex letters hogged out and embedded with sls led lighting
These can be facelit, facelit/backlit, side lite, all sides lit, opaque faces with sides & back lit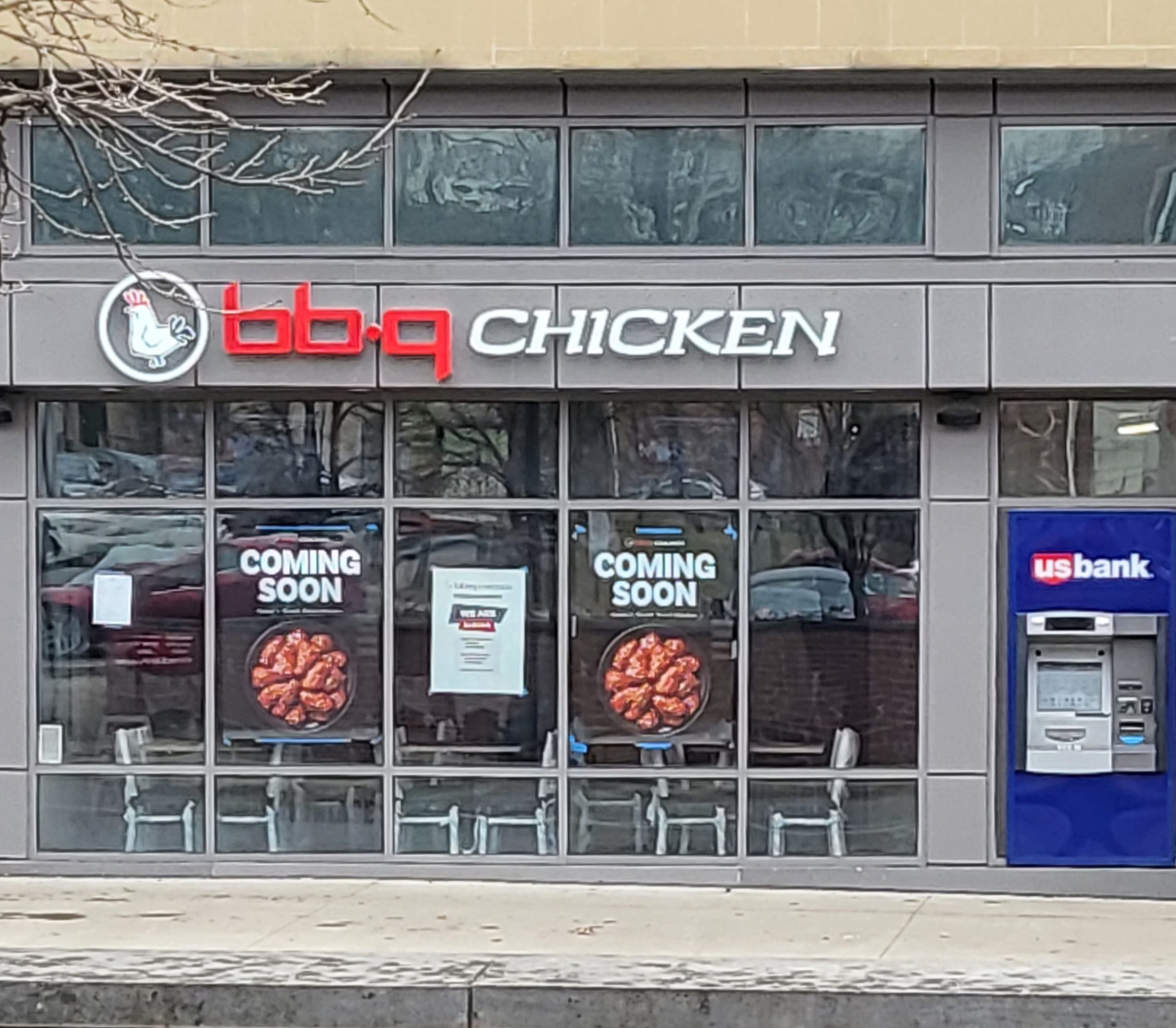 Warranty Information
All warranty claims placed with Sign Source USA will be considered priority. We will honor all reasonable claims due to failure of our product because of defective workmanship or materials up to five years.
We will repair or replace any of the following defective materials:
Trim cap
Acrylic faces
Aluminum returns and backs
Raceways
Wiring
LED modules and power supplies
Labor to remove and reinstall repaired items will not be included. if you have any questions, please feel free to call our manufacturing facility.