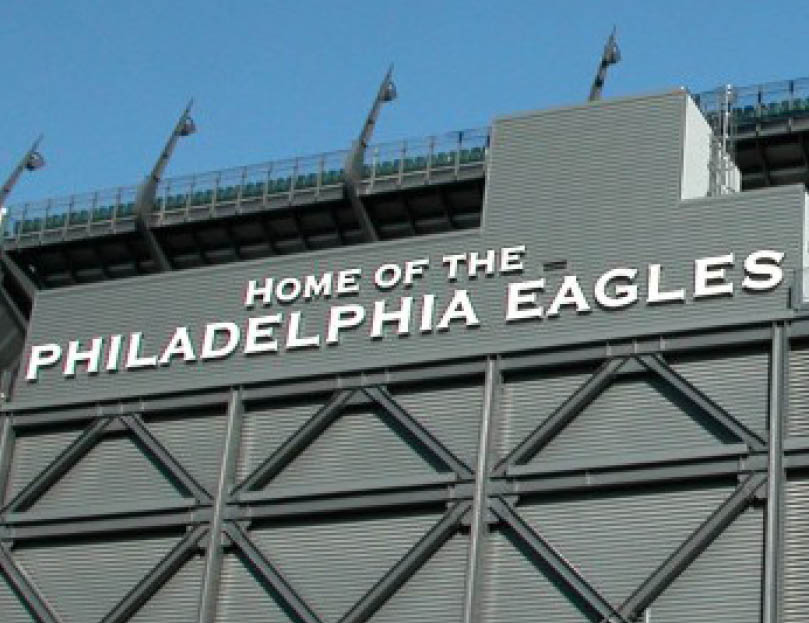 Nationwide Shipping
Weekly trucks east
Daily trucks in Midwest
We can deliver anywhere
We can also crate and ship
All our trucks are non-marked so shipping is confidential. We have 4 cargo vans, 2 flat bed trailers, 1 high cube truck and 1 pick up. We have access to low boys or other special need trailers.
LOCATED IN NORTHWEST OHIO
We are conveniently located in Northwest Ohio along I-75, 15 minutes south of US-30, 1 hour north of I-70, 1 hour south of I-80/I-90.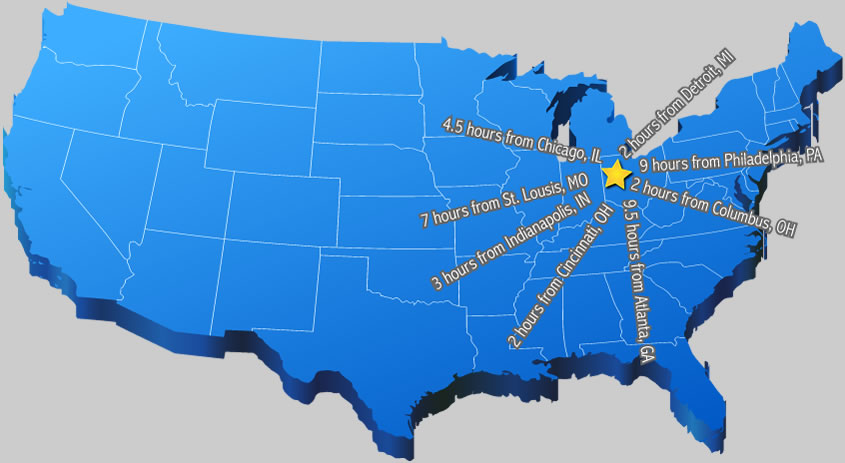 1700 S. Dixie Highway
Lima, OH  45804